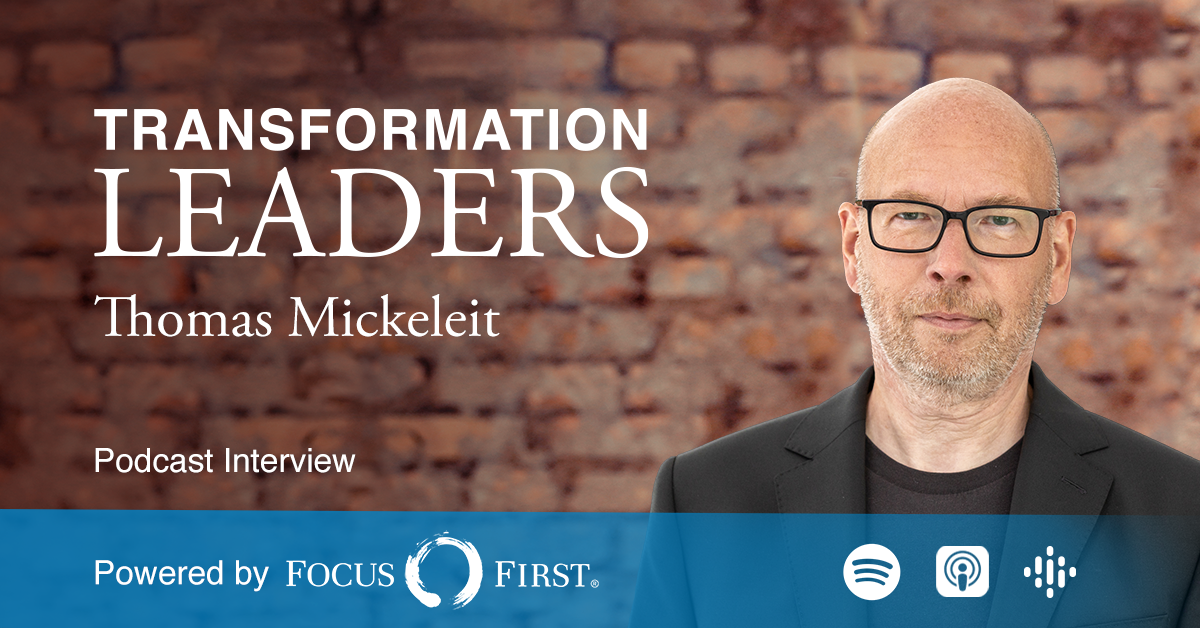 Reload everything, please!

In the past, when a company wanted to reposition itself, it launched new products, changed its business model or gave its brand a complete makeover. Today, people at the top of large organizations know that this is all right and important, but not the core. The biggest lever for a new start is rather a changed mindset. Only when a significant number of a company's executives and employees have reprogrammed themselves internally the great transformation will succeed. Satya Nadella has shown this in an impressive way since 2014 as CEO of Microsoft. I speak with Thomas Mickeleit, former head of communications at Microsoft Germany, who witnessed and helped shape the tech giant's reinvention.
Only available in German for now.