Welcome Leaders.
We are FocusFirst, a boutique consulting firm
for transformations and strategic change projects.
Welcome Leaders.
We are FocusFirst, a boutique consulting firm for transformations and strategic change projects.
We are the specialised firm in the industry that combines
former top executives and an award-winning method to accelerate transformations.
Too many transformation projects take too long, waste money, and annoy stakeholders. We believe in achieving goals together to accelerate those complex changes.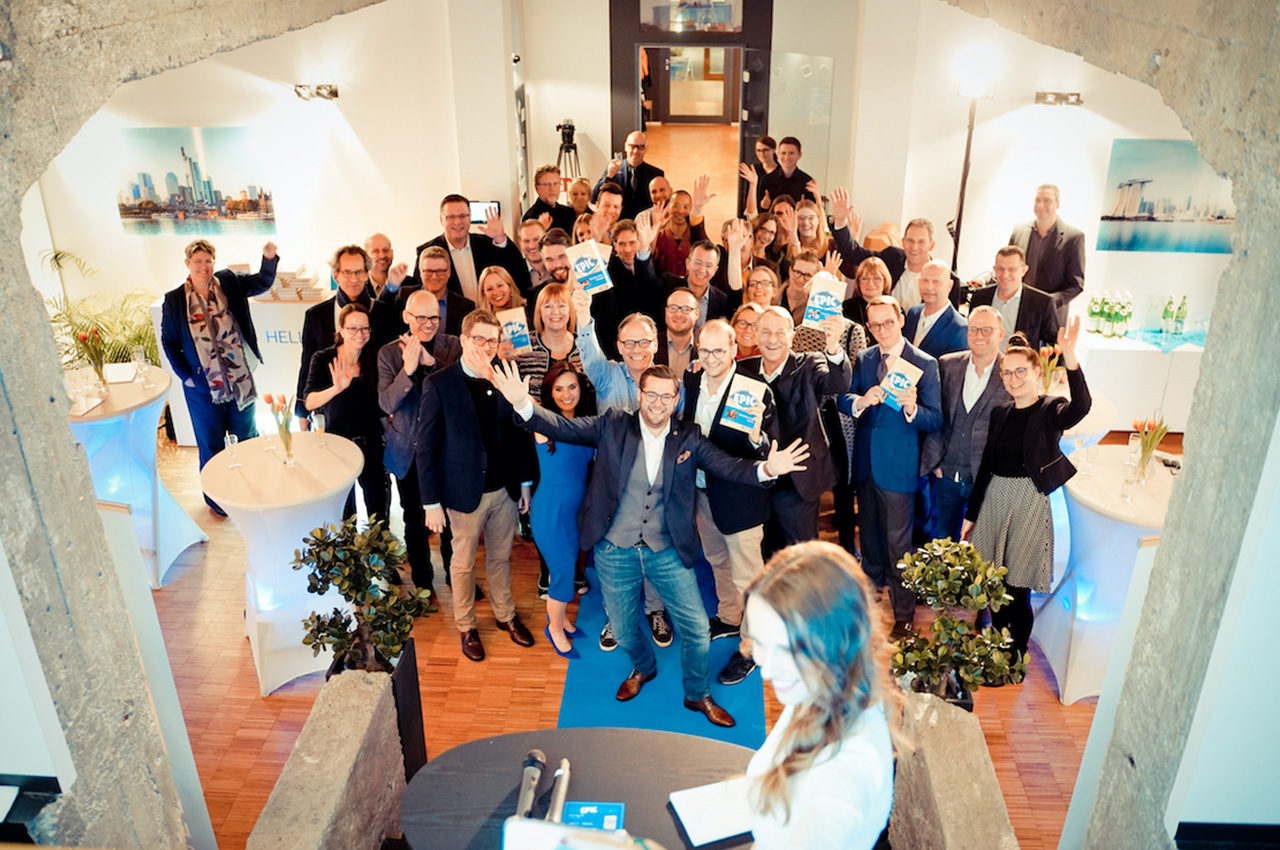 We've developed the FocusFirst PEAK® method to systematically achieve transformation goals 33% faster while increasing stakeholder happiness by 15%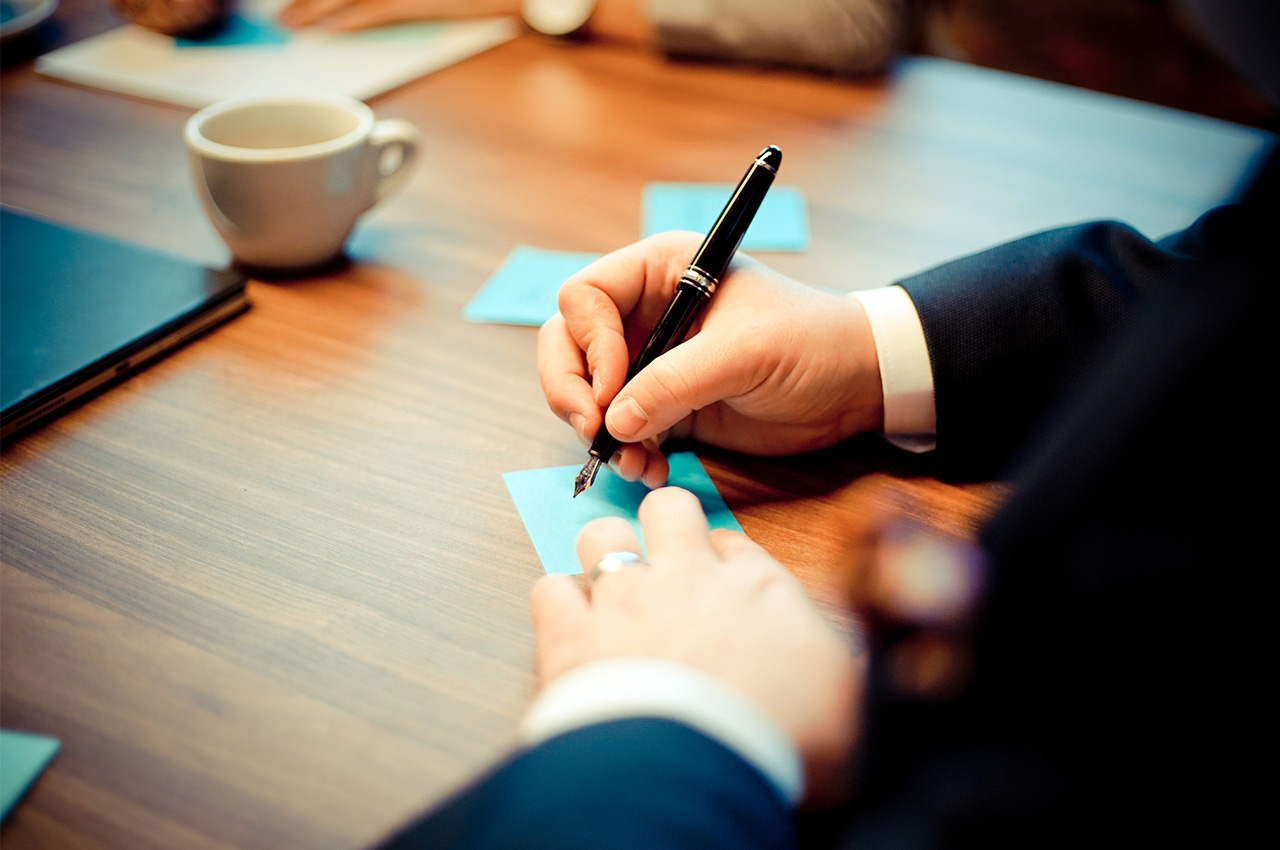 Why customers choose FocusFirst
FocusFirst is specialised
in multi-national companies
We understand and appreciate the typical complexity of multi-national companies.
Our Senior Advisors were all former senior leaders who led significant global transformations.
Transformations 33% faster, stakeholders 15% more engaged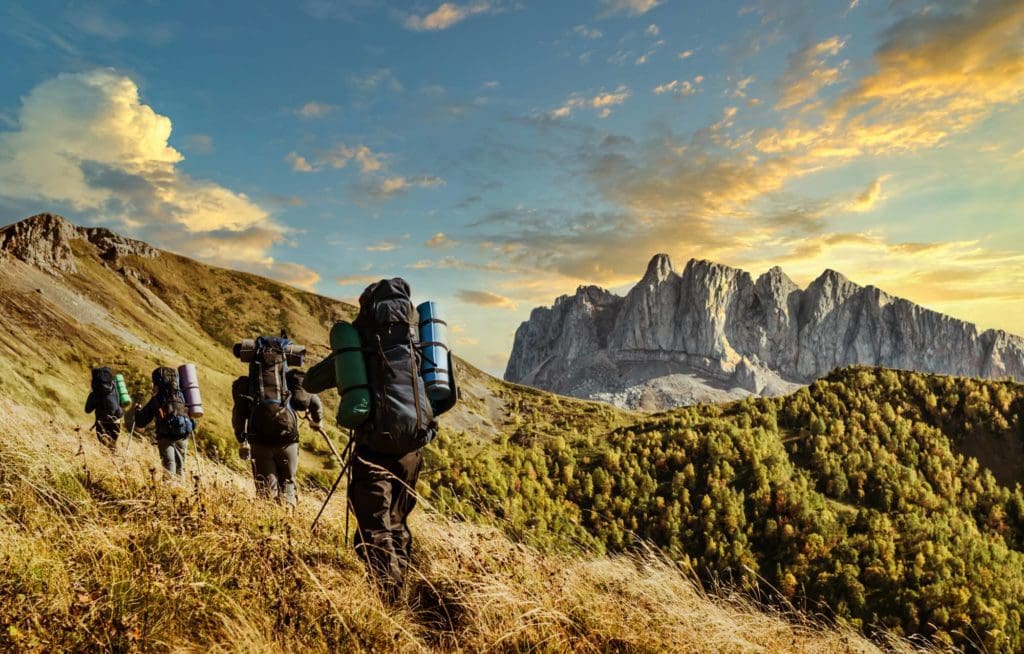 According to our customers, FocusFirst's PEAK approach helped their transformations to
accelerate by 33%
The FocusFirst way is so engaging that typically engagement scores increase by 15% by involving stakeholders in a well-orchestrated manner.
FocusFirst's belief is to focus & co-create with stakeholders

Staying focused & motivated can be hard in complex environments. We are experts in focusing teams on one goal until it's achieved.
And when co-creating with key stakeholders, transformations can be accelerated. We know how.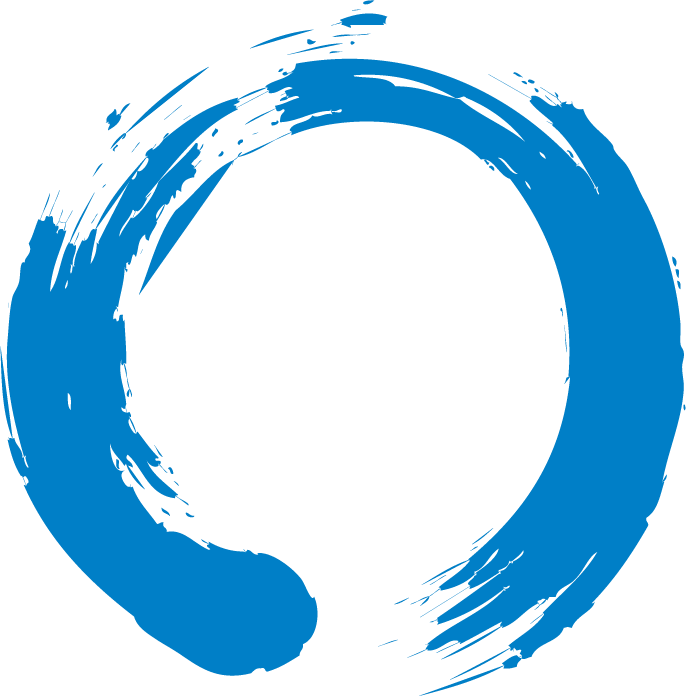 Why the circle in our logo?
THE ENSŌ ( 円相, Japanese: circle)
The Ensō is drawn by a single fluid stroke of the brush in Zen painting. In the philosophy of Zen Buddhism, drawing an Ensō constitutes a moment when the mind is free, and the body and soul focus entirely on the creation process. Therefore, only someone who is internally composed and focused can paint a well-balanced Ensō.
The circle is a symbol of "true reality". Ensō's are imperfect ergo unique – like the human beings who created them. The goal is not to be perfect but real, authentic, and human. And this is exactly how we inspire people to transform.
We would be honoured to help.
Frankfurt
Neue Mainzer Straße 66-68
6th Floor
60311 Frankfurt, Germany
Fon +49 69 870 078 740
London
Trafalgar Square, 1 Northumberland Avenue
WC2N 5BW, London, UK
Fon +44 20 3928 8285