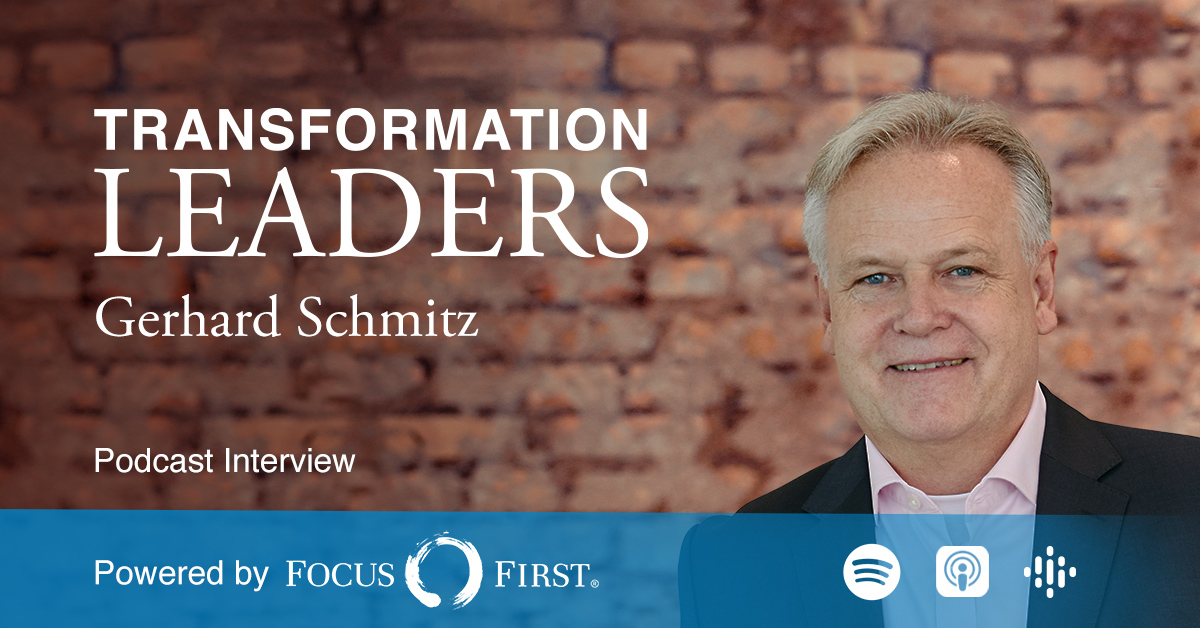 Better two euros tomorrow than one today.
Administration is too expensive? No problem, just get Global Business Services. One of the consulting firms with the world-famous names is happy to help. Then the travel cost center is located in Cluj-Napoca, and the software updates are uploaded from Bangalore. Many veteran employees then study job offers, but the rest are happy and the board is happy about all the money saved. Or not. Chemical giant LANXESS shied away from following this example for a long time. Then it went its own way: Global Business Services, yes, but home-grown, so to speak. With Gerhard Schmitz, a very experienced transformation manager was and is at the helm.
Only available in German for now.