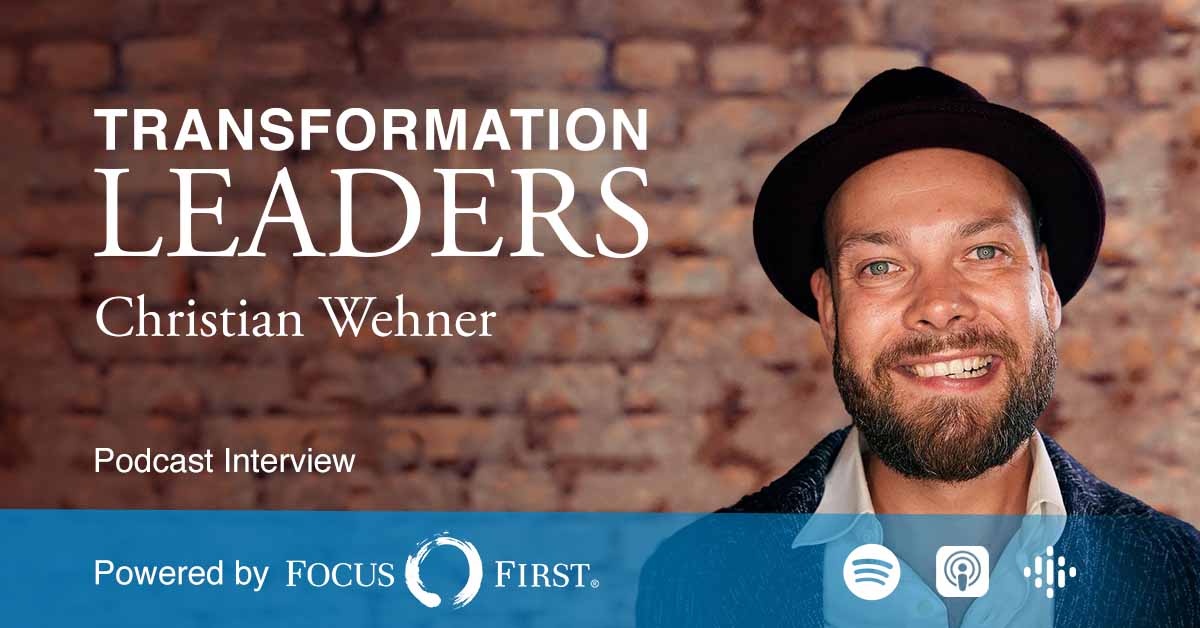 Don't tell me that you are funny, make me laugh
Increasing digitization is leading to a sharp rise in transparency. But does more clarity also mean more manageability? What happens when the competition for knowledge diminishes? Christian Wehner, Senior Director Innovation Strategy at SAP Customer Experience, gives us some possible answers. He is a sought-after keynote speaker on the topic of innovation and creativity. His professional work is characterized by "love brands": various radio stations, Red Bull, SAP. He has also experienced the "bloody roots" in fast-growing startups. Yet his own curriculum vitae is a transformation of its own: at 15, he found himself on the street without a high school diploma. Such a person knows what is important when it comes to change: Today, he helps companies to stay one step ahead of the competition – where possible – through innovative ways of thinking and creative moves. Find out how: in this new podcast episode.
Only available in German for now.