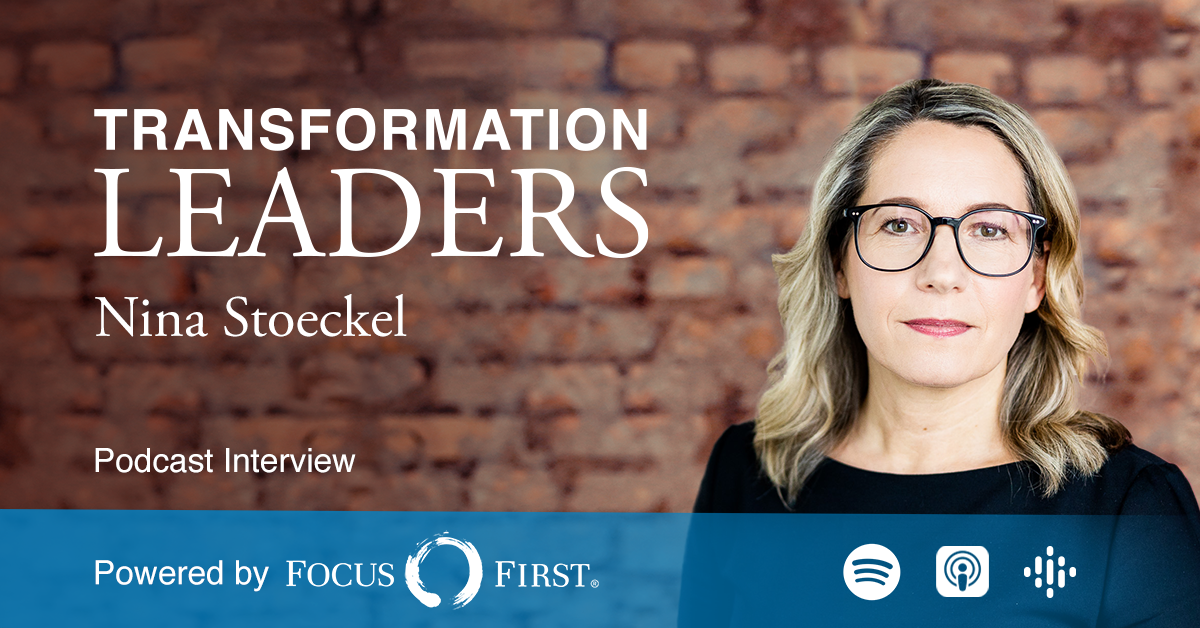 Code of Conduct – Accelerated
Rolling out a Code of Conduct for a DAX40 company and bringing it to life – what thoughts would you have? Nina Stoeckel, Senior Director Legal and Compliance Operations at Merck KGaA wanted to convince, motivate and inspire. Does that seem sporty for a topic like compliance? Yes, acceleration of this transformation is the keyword here. In this new episode, Nina tells René Esteban how she and her team managed to make the Code of Conduct one of the best three of all DAX40 companies and how to harmonise 'rational' and 'emotional' in such a complex topic.
Only available in German for now.