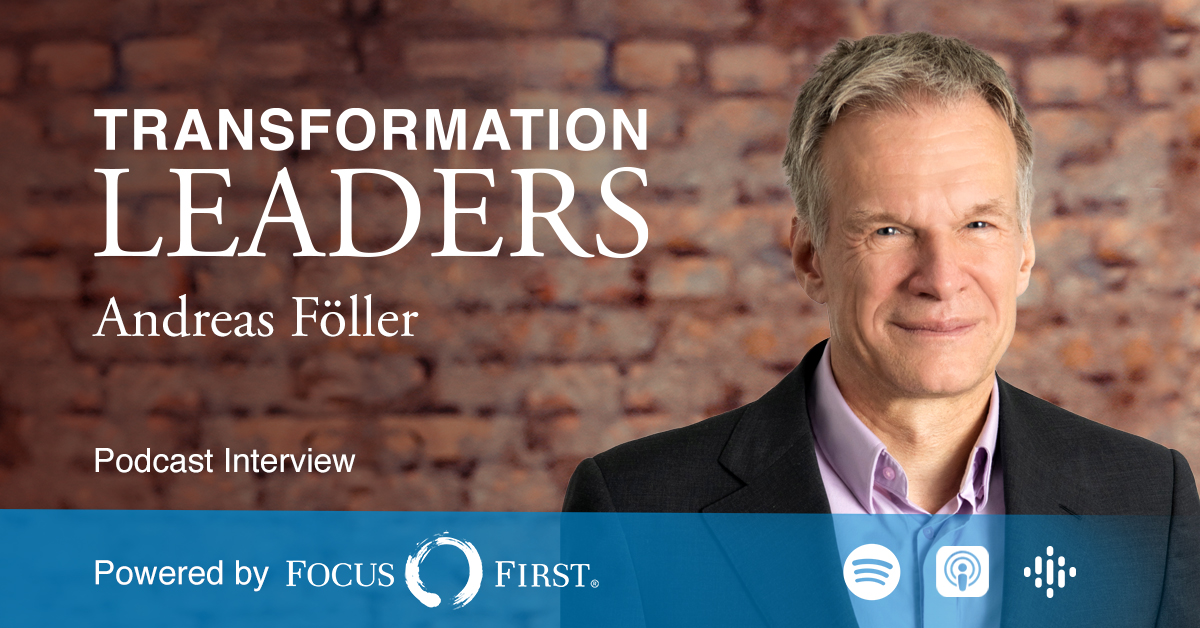 Despite Resistance and Pessimism: How to Realign a Company
A difficult phase in a medium-sized company – it continues and slowly the faith of the staff, the managers, even the supervisory board is crumbling. But one person is convinced that it will work and radiates it. Who? How does it continue? This is what @Andreas Föller, Managing Director of comites GmbH reveals to our founder @René Esteban. How to experience credibility, what constitutes it, and how to move mountains with it, so that the proverbial thorns of the rose seem beside the point – and how to meet a pessimistic audience, that is the topic of this new episode.
Only available in German for now.