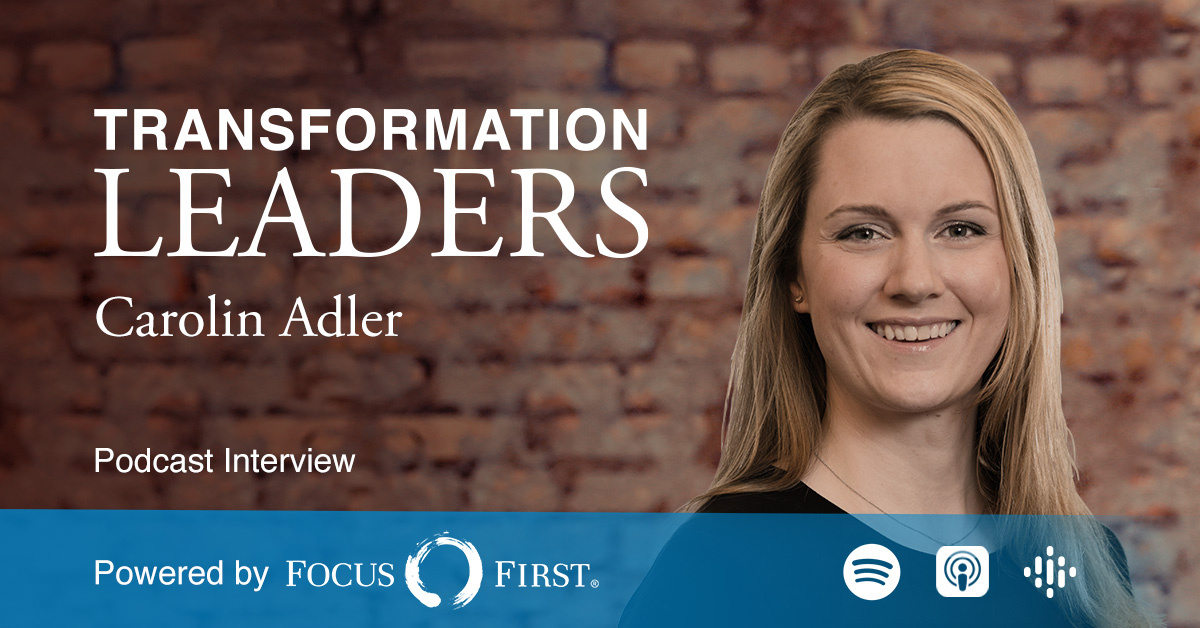 Transformations & Change consulting – inhouse or outsource?
Internal or external – that's exactly what this episode is about. Carolin Adler (former Head of Corporate Communications at tesa, and former responsible to build up Change & Transformation at the machinery, software and digital provider Körber AG) discusses this with René Esteban, founder of the transformation expert consultancy FocusFirst®. Because when a company or organization transforms and evolves, the question often comes up: do I handle this with my own team, or do I bring in external transformation/change experts. The answer to this question is not trivial, because it depends on several factors. However, there are clear elements and patterns to find the right mix in the end. Which one? Listen in.
Only available in German for now.