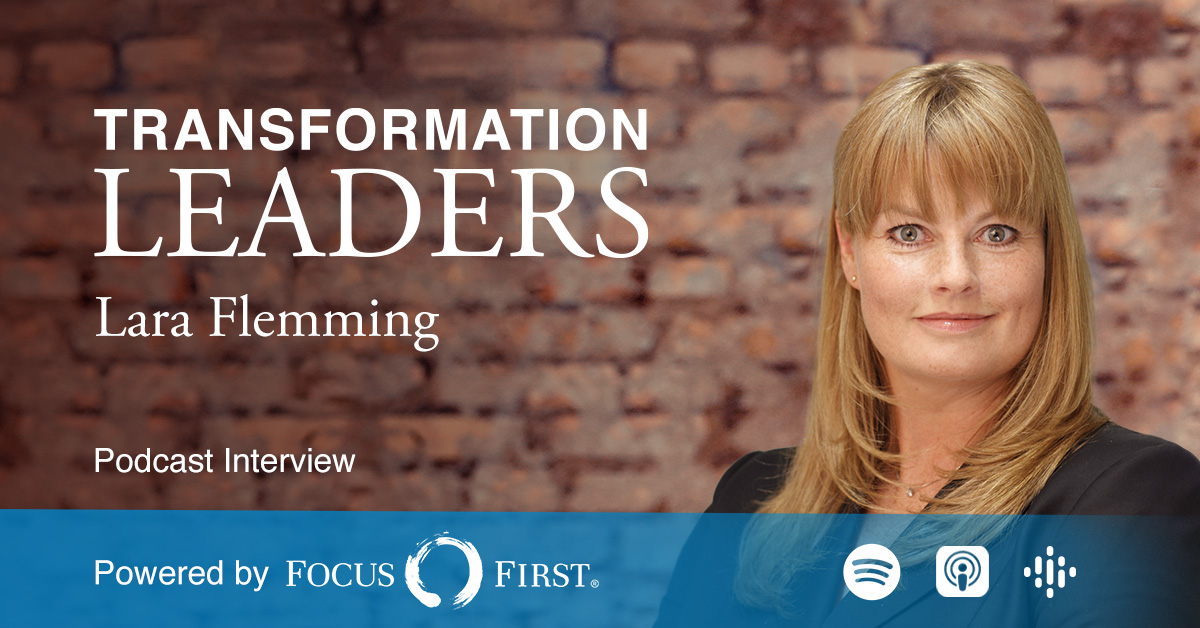 Transformation of a communications and marketing department

From hierarchical structures to network-oriented, self-managed collaboration. Lara Flemming (SVP Corporate Communications & Marketing at EOS Group) explains in the Transformation Leaders Podcast hosted by René Esteban, founder of the transformation expert consultancy FocusFirst®, on how something like this is possible, what pitfalls must be considered on this path and what have proven to be concrete accelerators.
Only available in German for now.