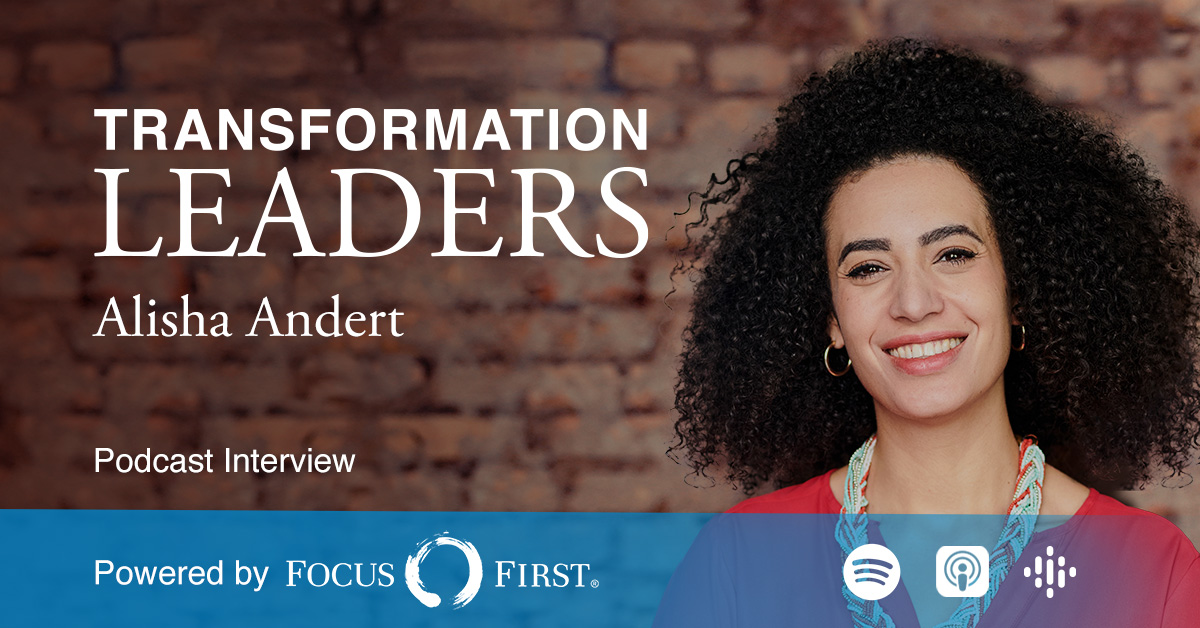 The transformation of the legal market
This time it's not about FinTech, but about LegalTech and deep insights into how fast the legal market is evolving – and the Justice is running behind. Alisha Andert (CEO of Legal Tech Verband Deutschland) is guest on the Transformation Leaders Podcast of René Esteban, founder of the transformation expert consultancy FocusFirst®. How Germany compares to other countries, what this all has to do with a dam and train stations – find out here:
Only available in German for now.