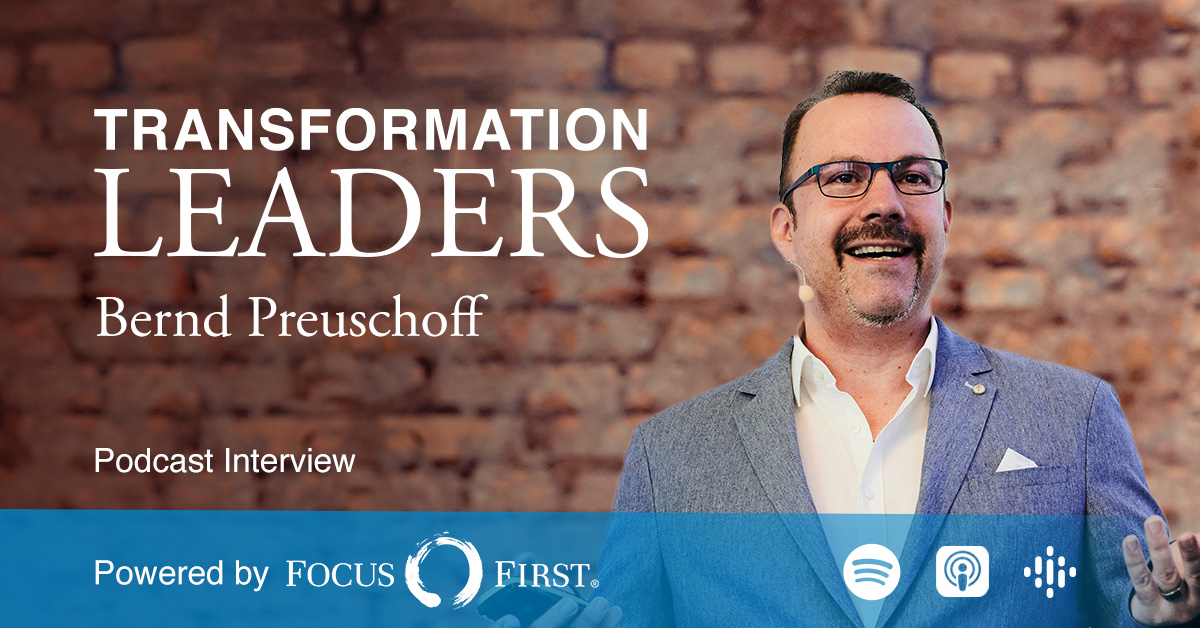 Dancing through transformation
Bernd Preuschoff (Group CDO at uvex Group) and former professional dancer on the Transformation Leaders Podcast hosted by René Esteban, founder and CEO of the transformation expert's consultancy FocusFirst. Bernd explains the vivid parallels dancing has to do with leadership, how we keep our balance, and we get further through open communication than some might think. 
Only available in German for now.