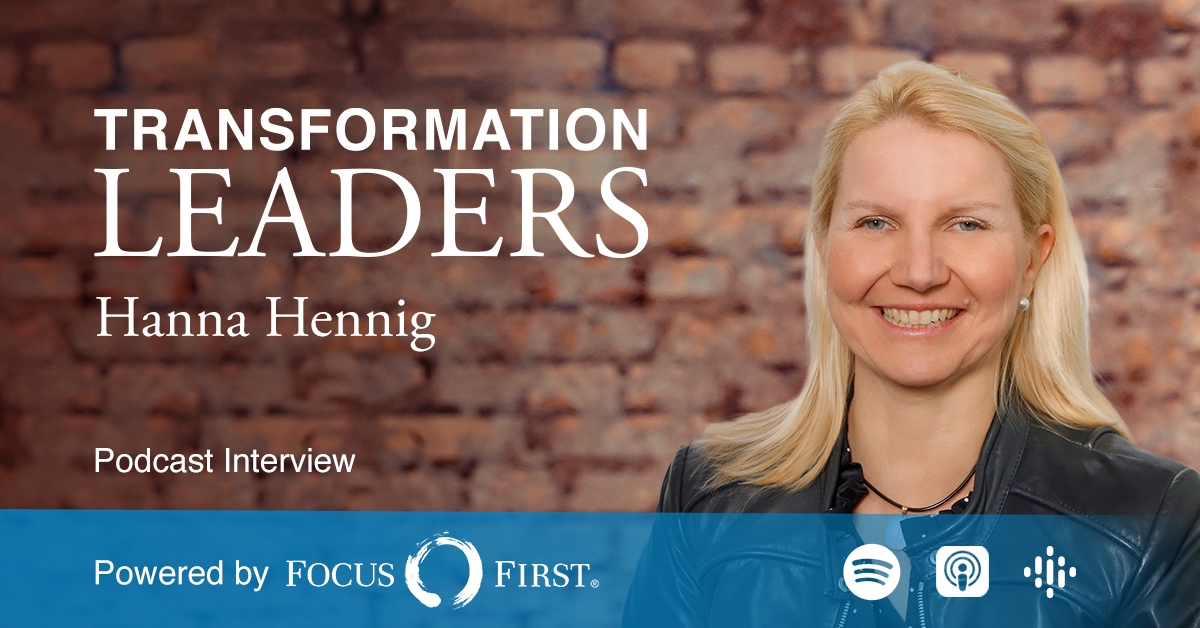 The power of words – how communication helps to transform a global corporation into an IoT leader
Siemens has its 175th birthday tomorrow. Proclaiming a transformation within Siemens, structuring it, and getting people excited about is a discipline in itself. It rises and falls with the power of words.  In a new podcast episode of Transformation Leaders, Hanna Hennig (CIO at Siemens AG) and René Esteban, founder of the transformation expert consultancy FocusFirst®, talk about how the 300.000 employee strong company approaches this, which formats work and what else helps to transform into an IoT leader.
Only available in German for now.