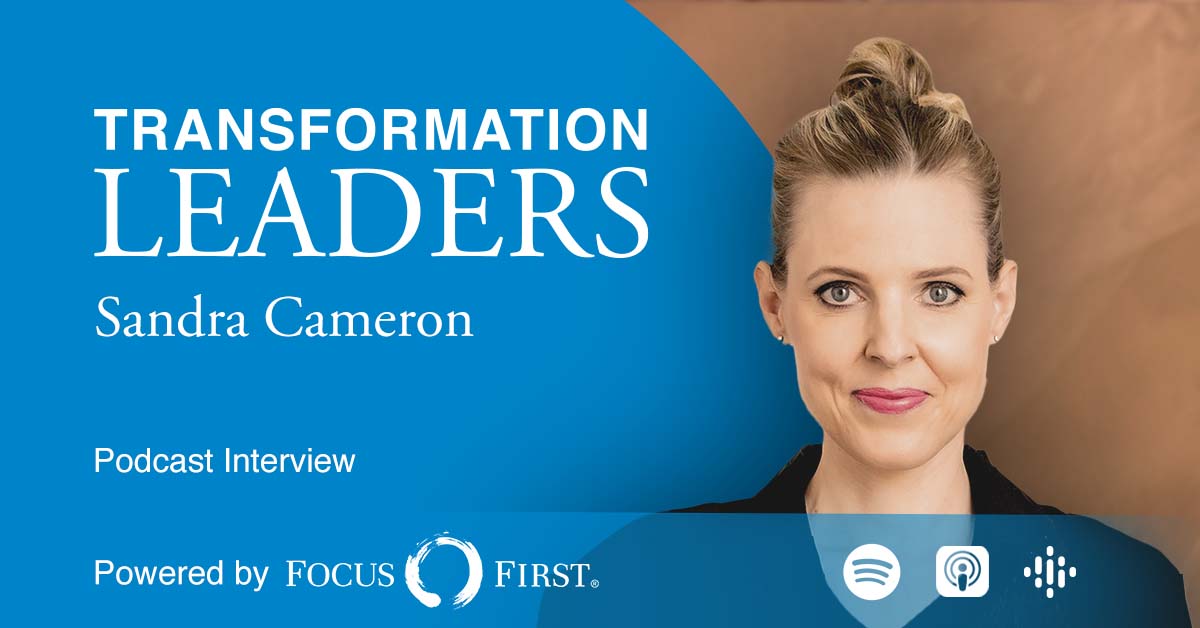 Introduction of a global brand platform using the example of a global automobile manufacturer.
How to successfully launch a global brand platform: Sandra Cameron (former Head Digital Marketing at Opel Vauxhall) talks about it with René Esteban, founder of the transformation expert consultancy FocusFirst® in a new podcast episode of TransformationLeaders. One thing can be revealed right now: The answer to this question is not always and necessarily: "agile".
Only available in German for now.